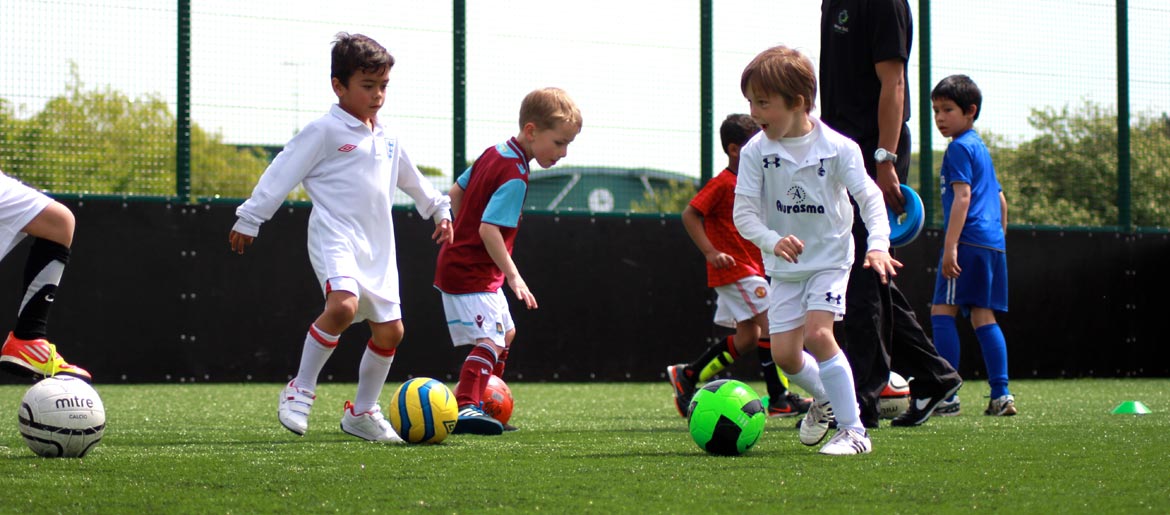 Our programme offers hands on practical experience over 10 weeks at our football academy In East London in a range of different modules.
Trainees will be given the tools they need to pursue a career in academy football alongside our experienced staff.
The course will entail:
Induction day: will include an introduction to the football academy with examples of what to expect from the course
Academy kit provided: trainees will receive their own NLP football academy kit which must be worn at all times during the course.
Handbook provided: our academy handbook will be provided to all trainees with an insight into professional football academies in the UK plus examples of our unique training methods.
10 weeks of practically coaching: this will be held at our football academy base in East London working with our squads and players.
On completion trainees can also earn:
A glowing reference: This can be used when applying for other positions in football
A permanent coaching role with us: Dependent on potential we can offer you a permanent coaching role at our football academy
Be referred for a role with a professional academy using our industry contacts: Contacts mean a lot in football and we are able to point trainees in the right direction and people to succeed
The chance to run their own academy under our umbrella: An opportunity to be your own head coach as we help to set up and run your own football academy in your local area with access to our platform.
Sign up requirements and fees:
Full and clean DBS: All applicants must have a clean DBS to work with children. If you do not have one yet we can refer and arrange an appointment for you to have one completed.
£300 fee: Course costs, equipment, and kit are covered in the signing up fee which should be paid prior to the start of the course. All fees paid are non-refundable.
To register or book your interest for the course please email info@nlpsports.co.uk.