Athletics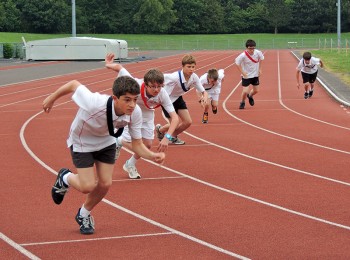 Athletics is an exclusive collection of sporting events. This involves competitive running, jumping, throwing, walking and many more. NLP's program teaches the following: shot put, long jump, high jump, sprinting and middle distance running.
Basketball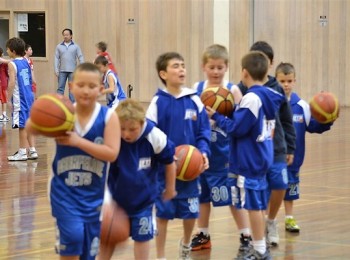 Basketball can teach many important life lessons. It can teach competitiveness which is important in the outside world as well as keeping participants fit and healthy.
Dance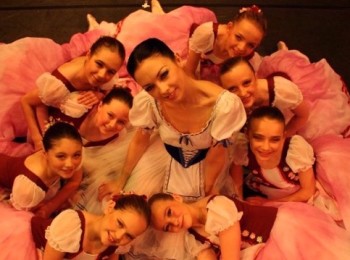 NLP's dance programmes comes with a wide variety of different styles of dance such as hip-hop, street dance, and many more. Hip-hop dance originated from the streets of America and now it is used world-wide and is a very popular form of dance with todays youth.
Football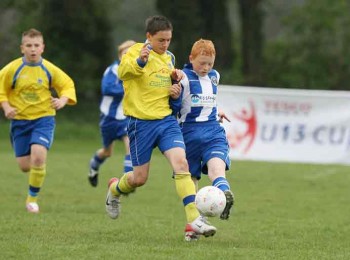 NLP's football programme allows children and adults to have fun, and develop good discipline and physical conditioning, plus a step-by-step football coaching system with everything you need to create a winning team.
Tennis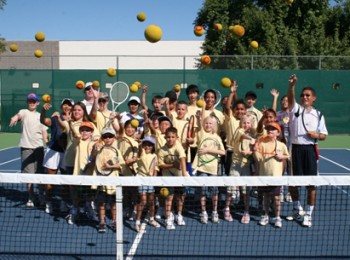 Tennis is a great, fast-paced exercise that can give children a good workout and help adults stay fit. It can be played with up to 4 participants. NLP's tennis programme is exhilarating and fun.
Rugby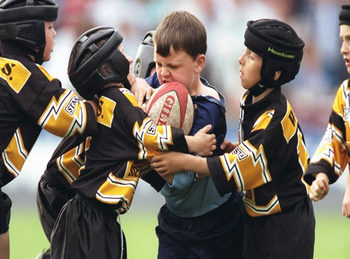 NLP provides a number of rugby programs designed to cater for the needs of children and adults. Our rugby programs are games based and is an excellent and healthy sporting alternative.
Gymnastics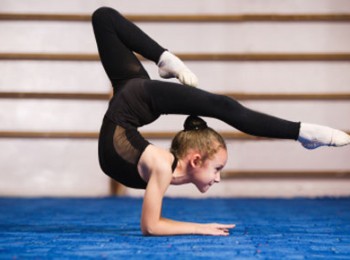 NLP's gymnastics program is excellent preparation for many sports and can provide a structured opportunity for children to develop skills whilst also developing agility, fitness and good health, using all types of styles and equipments.
Multi-Sports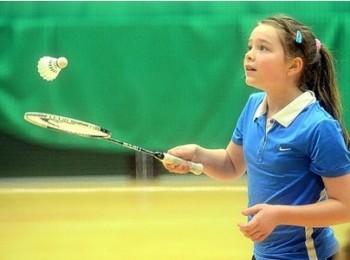 NLP Sports Multi sports program consists of a mixture of sports and various exercises so children get the best of a variety of different sports. Sessions are fun and diverse and children can learn much more with this program.