NLP Sports In the Community'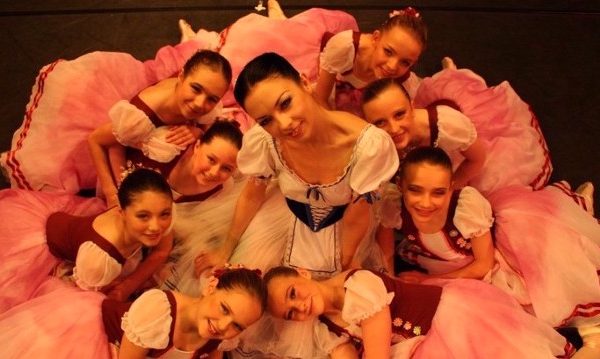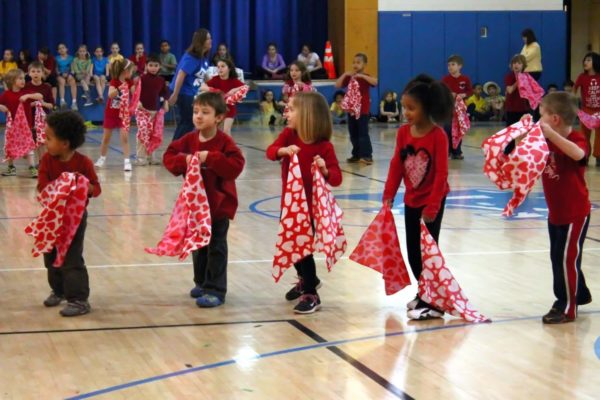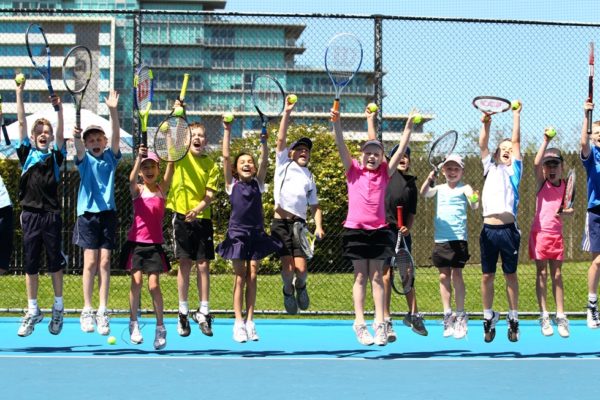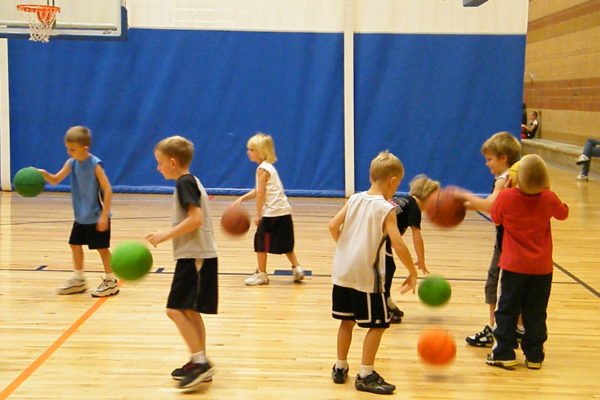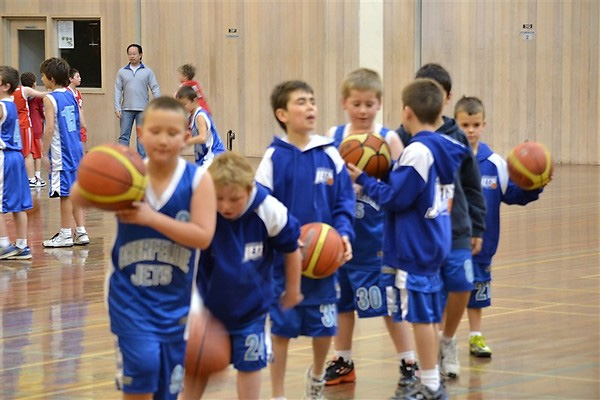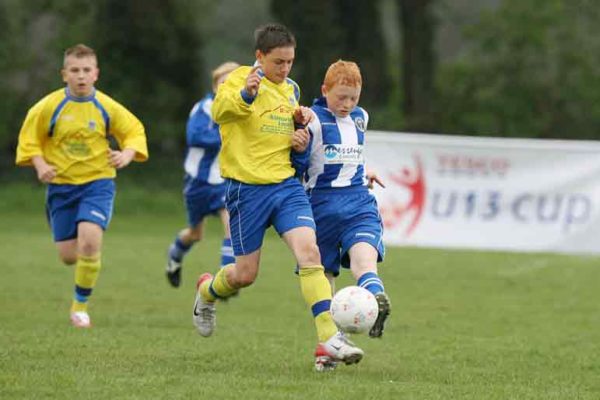 "To provide quality coaching & sports services that are beneficial to the youth and helps provide a platform for various organisations to join hands in the name of sports"
NLP Sports In the Community's key aims include to increase sports participation amongst children and young people across London. In addition to making sport participation more available, we aim to educate and open more pathways for individuals to succeed be it competitively or as a trainer or coach in a range of different activities and sports.
Our community programmes range from a list of popular activities including dance, football, and fitness. Our programmes aim to work with councils and reach individuals from inner city and deprived local communities
NLP Sports In the Community is also dedicated to working with local schools and colleges by offering ambitious individuals a practical course in football coaching at the highest standard using our reputable football academy in east London. We offer a work placement to provide the youth with a platform to go on to coach at the highest level by gaining invaluable experience of coaching at a competitive level, education on understanding the football industry, and the opportunity to gain an excellent reference and possibly a permanent coaching role.
Our programmes are short term funded by grants from various charities and partners with a similar vision to deliver quality coaching and sports education at the highest level. In order to make sport more accessible to all, our programmes are usually held at various venues such as local community centres and sports halls.
If your organisation is interested in working alongside us on a community project, please contact us at community@nlpsports.co.uk with your project brief and someone in our team will get back to you as soon as we can.